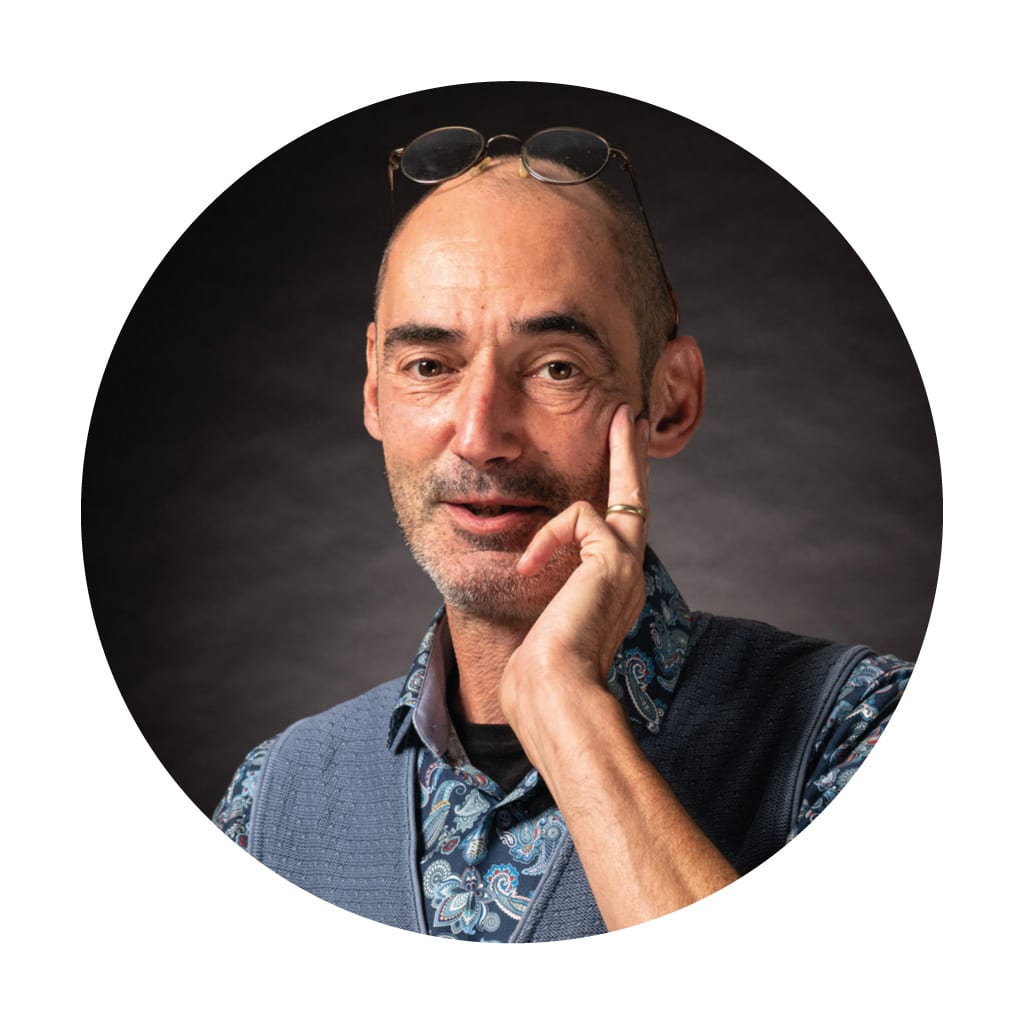 Andreas von Baudissin ist Künstler, Illustrator, Grafik- und Motiondesigner und lebt in Norddeutschland. Seine humorvollen Arbeiten sind unbeschwert, aber manchmal auch nachdenklich und tiefgründig.
Weitere Informationen zu seinen Animationen und Motiondesigns für Kunden finden Sie unter baudissin.studio (The Motion Studio).
Eine Kollektion seiner Arbeiten finden Sie auch in seinem Etsy-Shop.
Andreas von Baudissin is an artist, illustrator, graphic- and motion designer based in Northern Germany. His humorous work is often light-hearted, but sometimes also thoughtful and profound.
Find out more of his animations and motion designs for clients at baudissin.studio (The Motion Studio).
You can also find a collection of works in his Etsy-Shop.